Creating a safe and more profitable workplace.
Corporate Security Management Solutions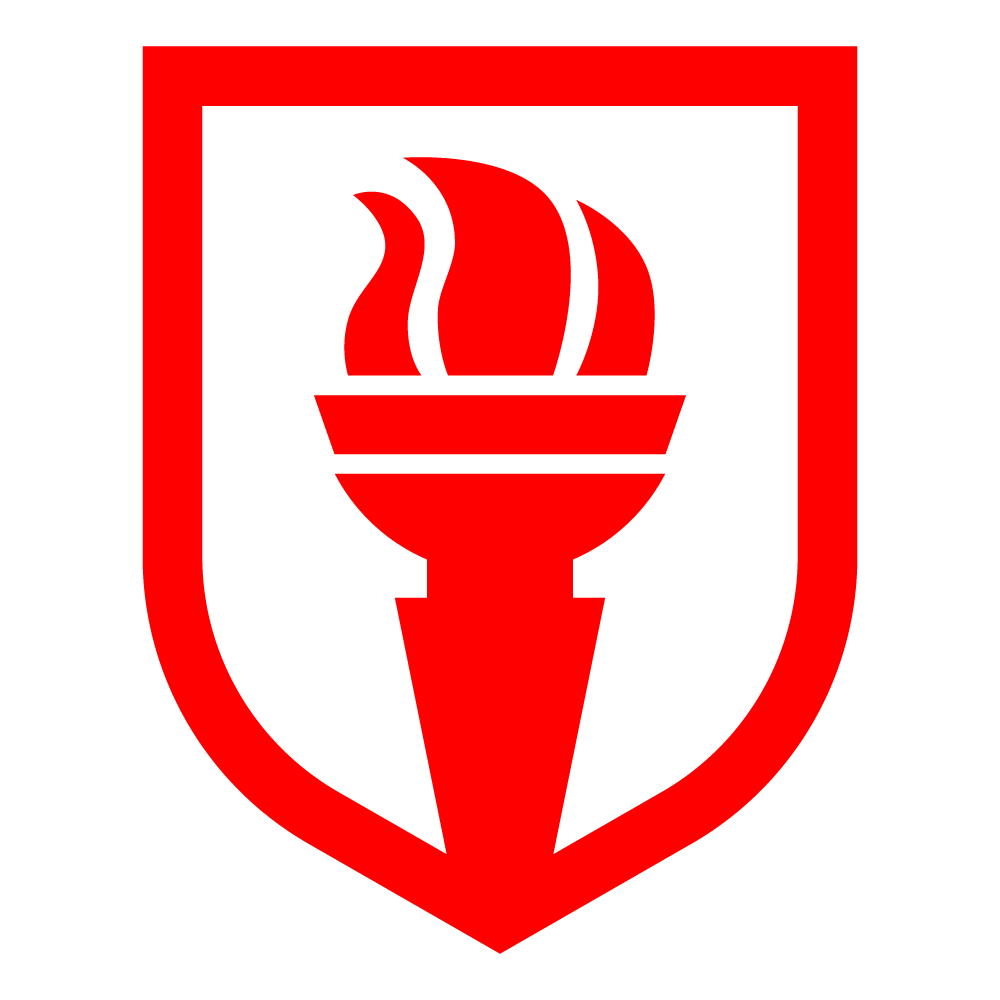 Workplace violence statistics make it clear - your business needs better security management solutions.
of employees admit to stealing from their employers
of business failures are directly linked to employee theft
acts of violence are committed at work every year
of U.S. active shooter events in 2018 happened in the workplace
Founded by Michael Wojtanowicz in 1993, Systematic Inquiry Group is a team of veteran investigators and security professionals. Over the years we have developed a network of specialists for every problem you could potentially face. We pride ourselves in obtaining cost-effective, legally accurate results while maintaining genuine care and concern for your best interests.  Our combined skills, education and experience in investigations and executive security give us the tempered skill set able to handle problems you're facing . As Mike always says, "There is no trouble in business you can face that we haven't already handled elsewhere."
"The reporting and films have been prepared exactly as requested, allowing me the use of information needed for depositions, and potential litigation. Mike's work, including reports have been clearly written and concise."
John L. Armington, Esq.
Law Offices of John Bredfeldt
"During these past nine years I have come to know Michael well and can attest to his fine character and diligent work ethic…. Michael is personable, reliable, and his work ethic is very admirable. These qualities have helped him become an accomplished investigator in the criminal field."
Erika B. Becker, Esq
Erika Becker Services
"Michael's services are timely and responsive to our needs. Mr. Wojtanowicz has conducted video surveillance for EMC insurance which has had positive cost savings results for the company. Mr. Wojtanowicz has excellent reasoning and statement taking abilities."
Executive Leader
EMC Insurance Companies
"Mike is a true professional with strong values, leadership and integrity. I know from personal experience that he has a thorough knowledge of the law, strong investigative skills, and a great rapport with people."
Executive Leader
Stater Bros. Markets
"Mike has investigated internal theft situations at Morton's Chicago and obtained consistent results. Mike has not only been able to pinpoint problems in confusing scenarios, but has been able to obtain thousands of dollars in restitution from wrongdoers without disputing morale or the daily function of our restaurant."
"I have used Mike's services on a regular basis just to keep my employees on their toes and to get his recommendations for theft protection. I am certain SIG has saved my businesses thousands of dollars of losses due to employee theft."
"Mr. Wojtanowicz has been very successful at conducting our company Food Cost Meetings. These sessions often result in substantial savings to our individual restaurants and organization, as well as the benefits of increased awareness levels that benefit our management team and hourly employees.
"In the past couple of years we have sought the assistance of Mike Wojtanowicz to help us investigate various cash discrepancies and other issues. Mike has been remarkably successful in recovering missing funds."
1442 E. Lincoln Ave. Ste. 357 Orange, CA 92865